Colorado Springs, Colorado
3350 N. Union Blvd.
Colorado Springs, CO 80907
Enter off of Templeton Gap Road

(719) 596-1819
Serving You Today Until 5:00 pm
| | |
| --- | --- |
| Monday | 9:00 am - 5:00 pm |
| Tuesday | 9:00 am - 5:00 pm |
| Wednesday | 9:00 am - 5:00 pm |
| Thursday | 9:00 am - 5:00 pm |
| Friday | 9:00 am - 5:00 pm |
| Saturday | 9:00 am - 5:00 pm |
| Sunday | Closed |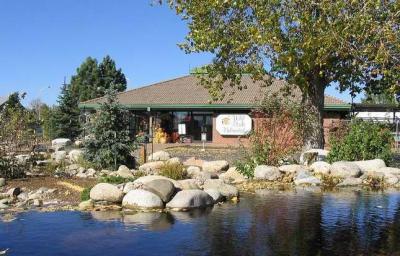 Shelley Weber and Heather Weber-Langvardt Franchise Store Owners
View Our Store Site
Upcoming Events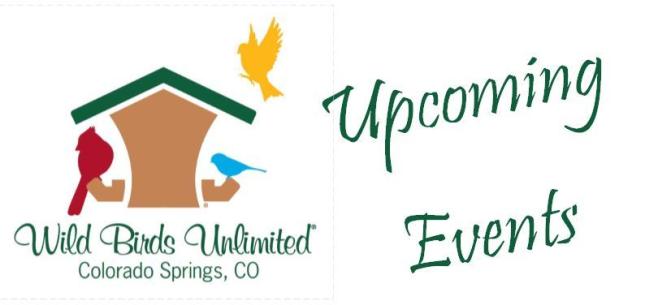 Seed Sale - We are pleased to announce that we will be hosting our October Seed Sale this year! The sale will take place from Thursday October 7th to Saturday October 9th, for these three days we will be open from 9am to 7pm to allow some extra shopping time!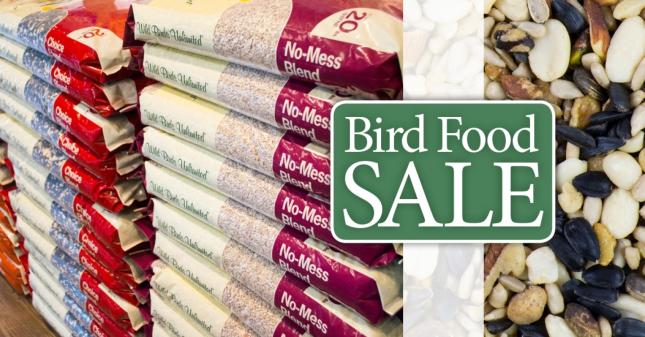 Black Friday - This year will be our first ever black friday sale! We will be open from 8am to 8pm and will have a great fill-a-bag deal for you!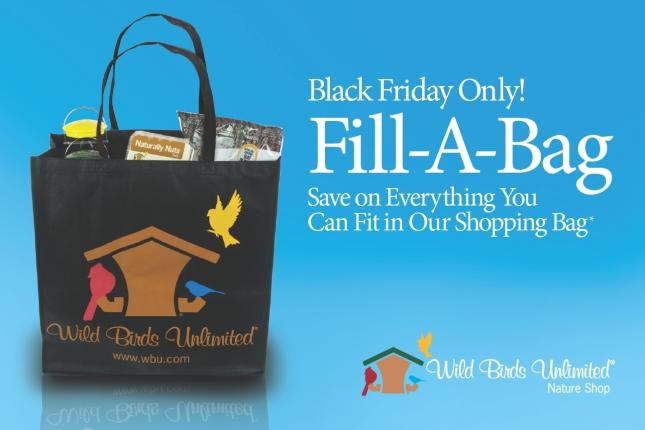 Customer Appreciation Event - We are so thankful to all of you that have made our first year of ownership so wonderful and we want a chance to thank you all in person, so we will be open from 8am to 8pm on Saturday December 11th to party with you! We will have free goodies and deals available all day!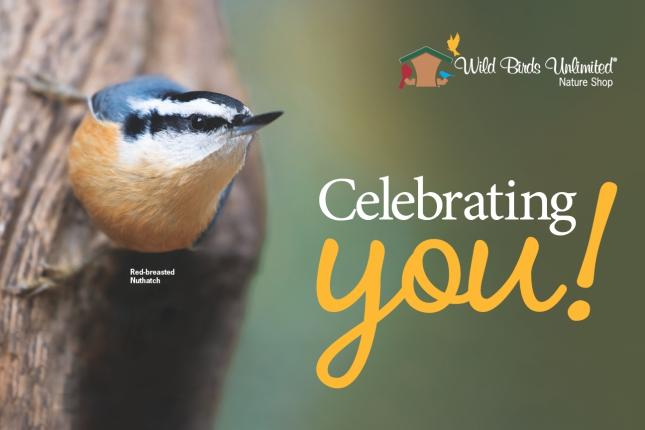 ---