Upcoming Events
We're excited to announce the start of our very own Live Feeder Cam!

Click Here to access our Live Urban Bird Feeder Cam, live 24/7 from the store! Starting 1/19/2022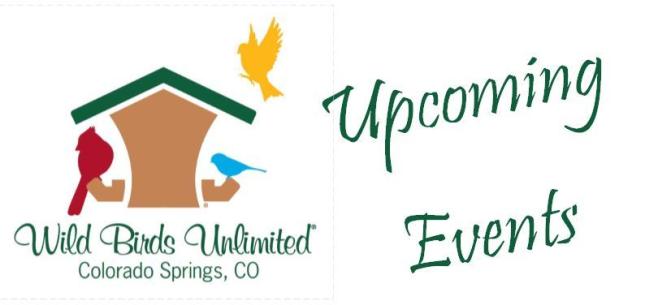 Squirrel Appreciation Day - January 21st
Love 'em or just tolerate 'em squirrels are a part of bird-feeding life!
You know we have some of the fattest squirrels around our store feeders, so we've decided to celebrate the notorious seed-nappers all weekend; January 21st to 23rd with 10% off all squirrel food, feeders, and merchandise.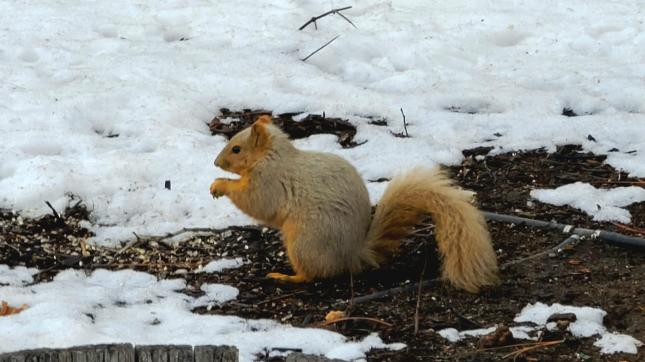 Stay Sharp - February 2nd is National Hedgehog Day!
Did you know:
That a group of Hedgehogs is called an array?
That Hedgehogs are Lactose intolerant?
They have over 5,000 spikes?
That they can walk over 2 miles in a night foraging?
But most importantly our array of boulder Hedgehogs (who have fewer spikes than those in the wild, and aren't known for traveling any great distances) will be 10% off on National Hedgehog Day!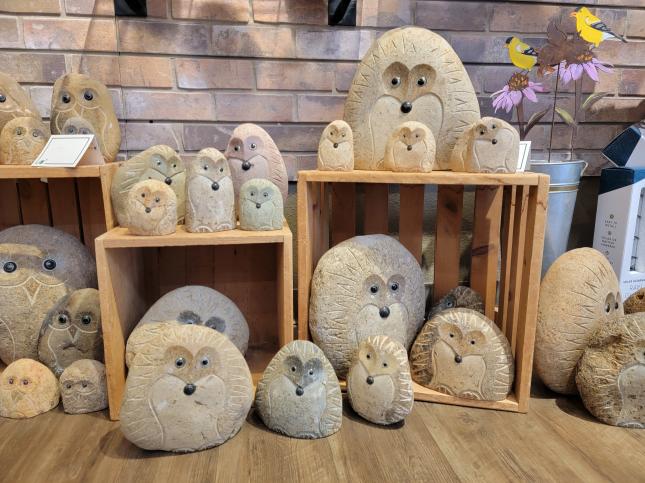 February 5th - Will be Shelley and Heather's 1st Anniversary as store owners!
And what a full, wonderful year it has been! We will be having a Fill-A-Bag Sale on that day plus some fun extras for anyone who drops in that day!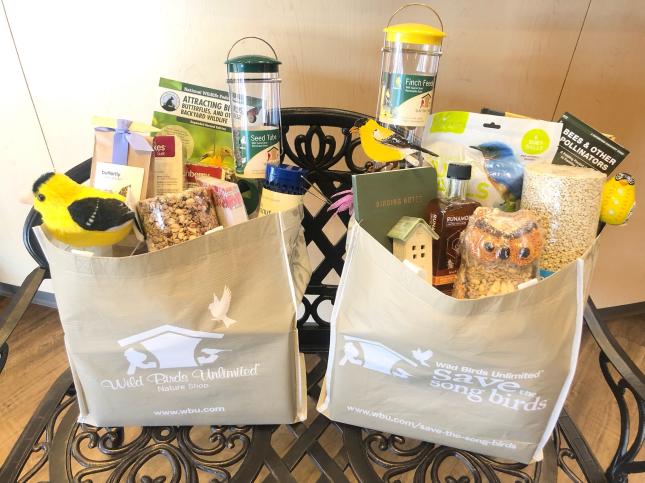 Simi-Annual Seed Sale - February 6th-19th
We are back to our regular Seed Sale this year, all seed will be 15% off, with DSC members earning an additional 5% off of that price.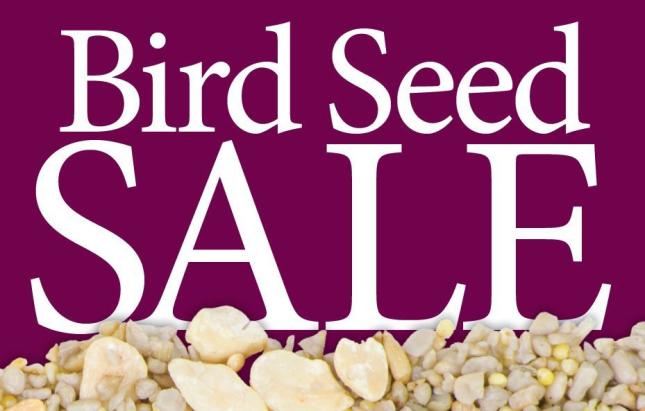 National Homes For Birds Week February 13th -19th
The 2nd full week of February is Homes For Birds (or Nest Box) Week. This awareness week aims to encourage everyone to put up nest boxes in their local area in order to promote and enhance biodiversity and conservation of our breeding birds and wildlife.
We'd like to help by offering $10 off of any $50 or more purchase in birdhouses or nesting supplies.
This will run concurrently with the second week of our seed sale.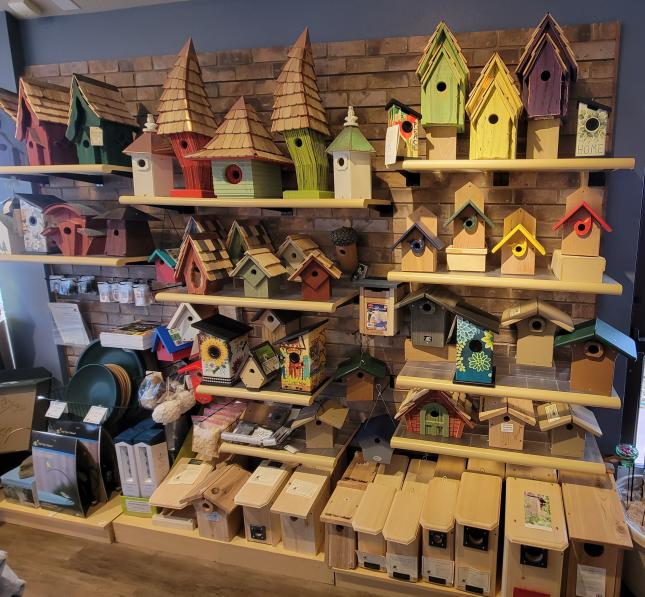 ---