Colorado Springs, Colorado
3350 N. Union Blvd.
Colorado Springs, CO 80907
Enter off of Templeton Gap Road

(719) 596-1819
Closed for business today.
| | |
| --- | --- |
| Monday | 9:00 am - 5:00 pm |
| Tuesday | 9:00 am - 5:00 pm |
| Wednesday | 9:00 am - 5:00 pm |
| Thursday | 9:00 am - 5:00 pm |
| Friday | 9:00 am - 5:00 pm |
| Saturday | 9:00 am - 5:00 pm |
| Sunday | Closed |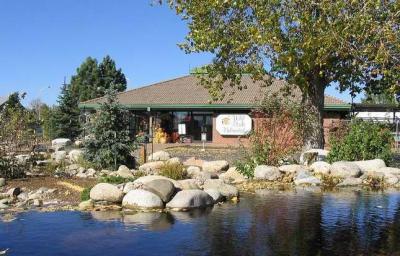 Eric and Dana Breier Franchise Store Owners
View Our Store Site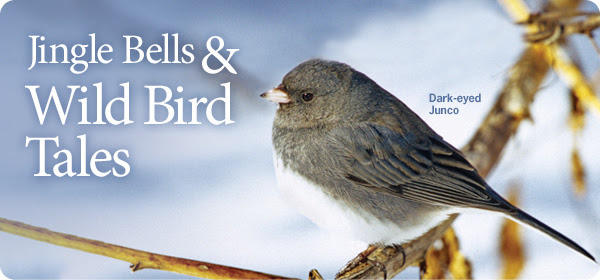 Jingle bells, chickadee tails
Winter's finally here.
With lots of birds to see and feed,
It's a favorite time of year,
Hey!
Jingle bells, bird seed shells
Keep your feeders full.
Hungry birds need lots of food
When temperatures are cool.
Dashing through the snow,
Birds look for food that'll "do it."
So be a friend to them,
And offer lots of suet.
Peanuts are also great
With all the fat birds need.
You might be surprised,
They'll eat it as much as seed,
Oh!
Jingle bells, yuletide smells
Get your (heated) bath a-goin'.
It's sure to make those songbirds sing
Even if it's snowin',
Oh!
Jingle bells, junco males
Enjoy some holiday cheer.
From all of us to all of yours
Merry Christmas and Happy New Year!
Jingle Bells aside, we want to take this opportunity to thank you for your continued support. Stop by the store this month and share a bit of the holiday season with us.
If we don't see you, we wish you and your family a happy holiday season!
---