May Goldfinch Sale!

Starting May 1st while supplies last!
All Nyjer/Thistle Tube Feeders will be $5.00 off with the purchase of any size bag of Nyjer/Thistle Seed.
Available in-store only. No coupon necessary, any size Nyjer/Thistle Tube feeder included (does not include mesh Nyjer/Thistle Feeders), includes EcoClean Nyjer/Thistle Tube Feeders.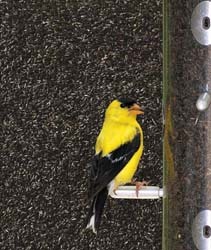 Memorial Day Monday, May 30th - We will be Closed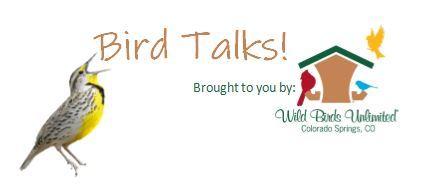 Bird Talks are Back in June!
June 9th - 5:30pm - Bighorn Sheep talk with Michele McMurray
June 18 - 9am - Colorado Bee Talk with Trees & Bees
August 6th - 2pm - Kids Bat Talk with Colorado Bat Crew
October 8th - 2pm - Bat Talk (for all ages) with Colorado Bat Crew
More to come, please reach out if you would be interested in presenting on Birds or other Nature-related topics!
You can call us at (719) 596-1819 or send us an email at [email protected]
---
Wild Birds Unlimited of Colorado Springs Facebook Like our Facebook page!
learn more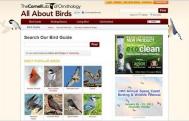 Online Bird Identification Tool Visit this site to identify birds in your backyard
learn more