Colorado Springs, Colorado
3350 N. Union Blvd.
Colorado Springs, CO 80907
Enter off of Templeton Gap Road

(719) 596-1819
Closed for business today.
| | |
| --- | --- |
| Monday | 9:00 am - 5:00 pm |
| Tuesday | 9:00 am - 5:00 pm |
| Wednesday | 9:00 am - 5:00 pm |
| Thursday | 9:00 am - 5:00 pm |
| Friday | 9:00 am - 5:00 pm |
| Saturday | 9:00 am - 5:00 pm |
| Sunday | Closed |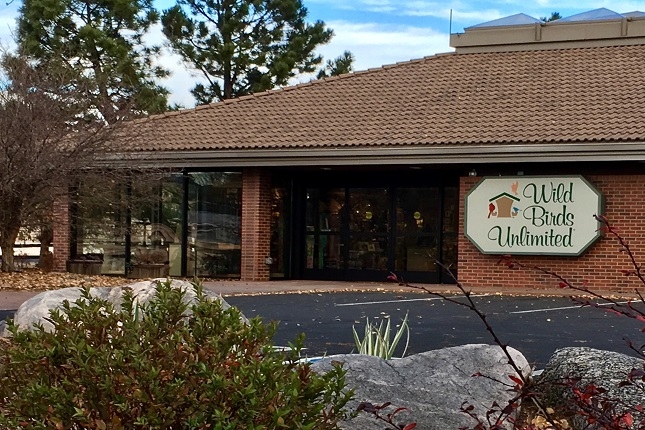 Eric & Dana Breier Franchise Store Owners
View Our Store Site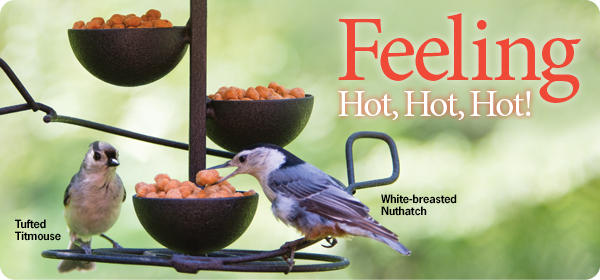 Birds Love It, Critters Don't
Are critters stealing suet from your feeders? We have the solution. We've added some heat to some of our bird foods, including our exclusive Jim's Birdacious® Hot Pepper Bark Butter® Bits seen above. These "bits" are a versatile way to attract non-feeder birds to an open tray. Or, blend in with our bird seed blends and place in a seed tube or hopper feeder. We also have our exclusive seed cylinders, no-melt suet cylinders and no-melt suet cakes in spiced up versions! While birds such as chickadees, finches and nuthatches readily eat foods containing hot pepper, pesky critters will shy away from them entirely or only partake in more mannerly portions.
For best results, use these hot pepper products with a roof to prevent the hot pepper from being washed off or diluted by the weather - a variety of products addressing this need are available at the store. We even have new "no-mess" versions we are finding to be even more effective at delivering a "hot" meal without the mess of seed shells.
---
Wild Birds Unlimited 2017 Hobby Guide Browse through Products and Hobby Information
learn more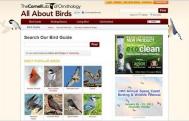 Online Bird Identification Tool Visit this site to help you identifiy a bird you've seen.
learn more